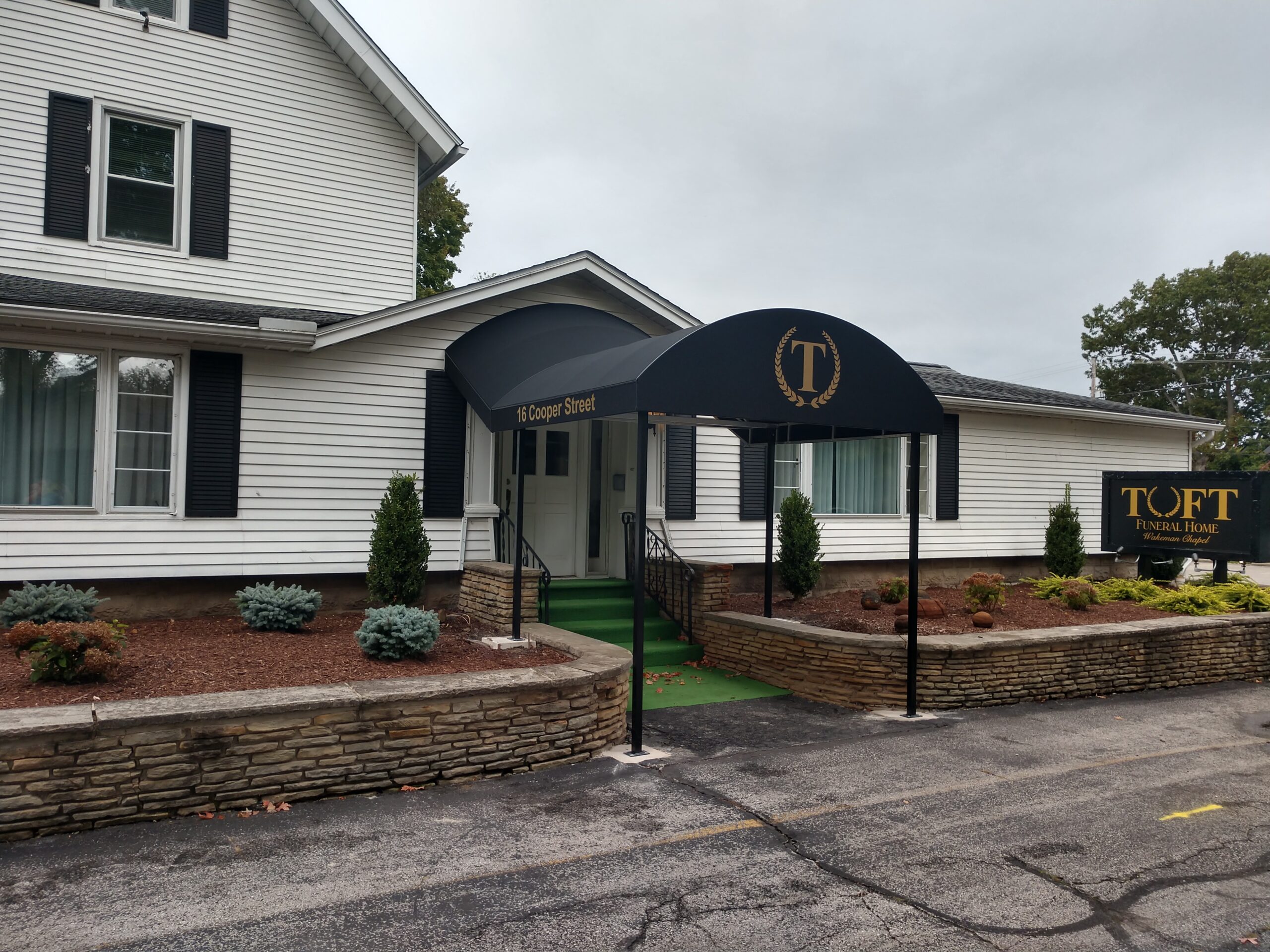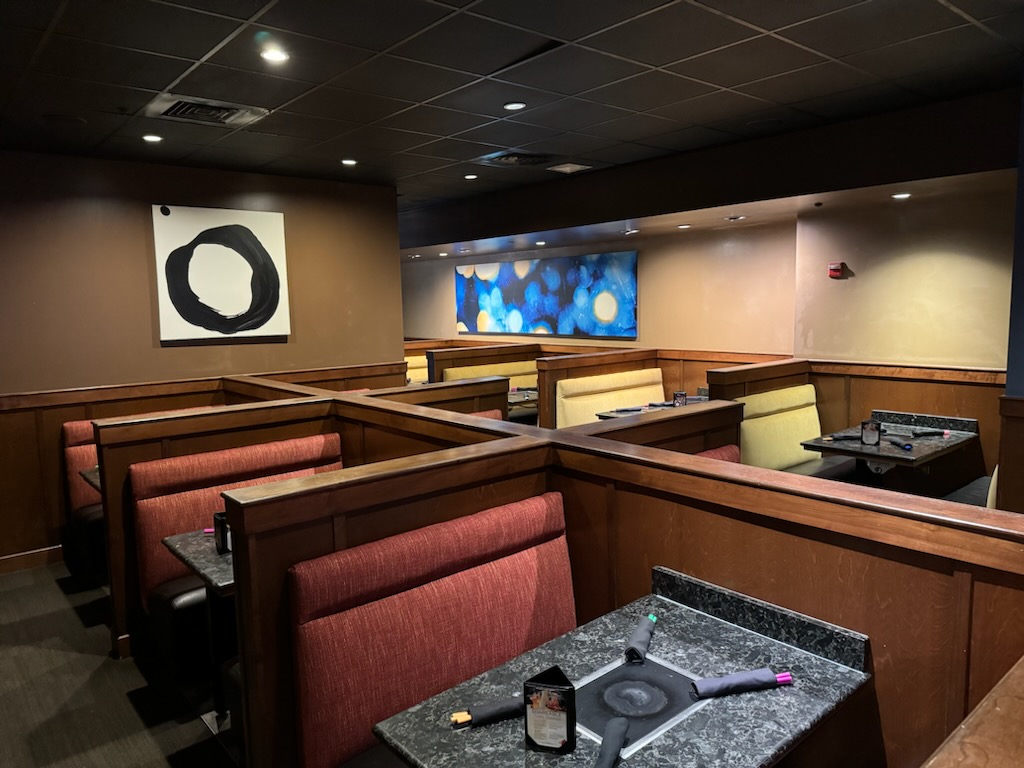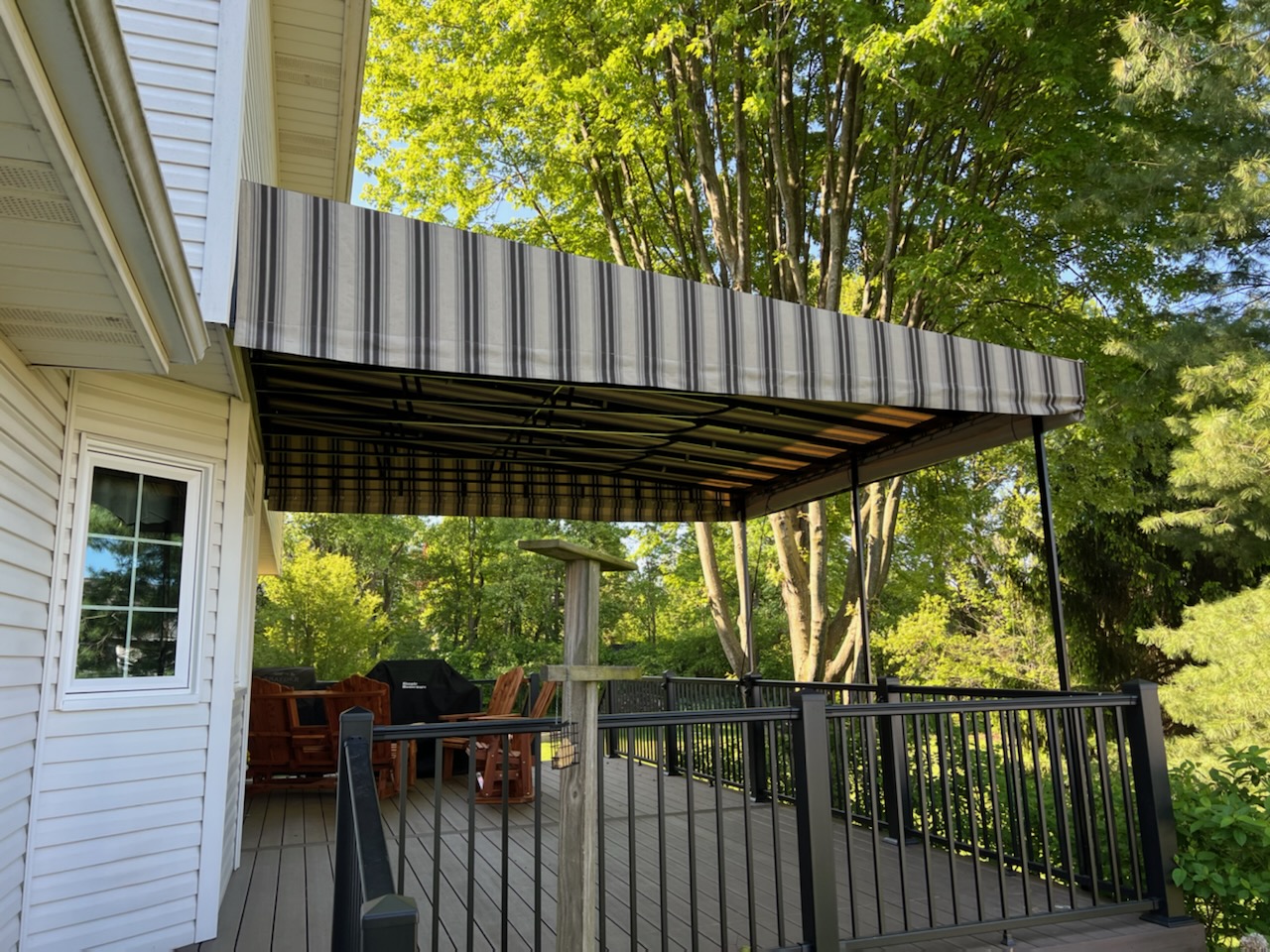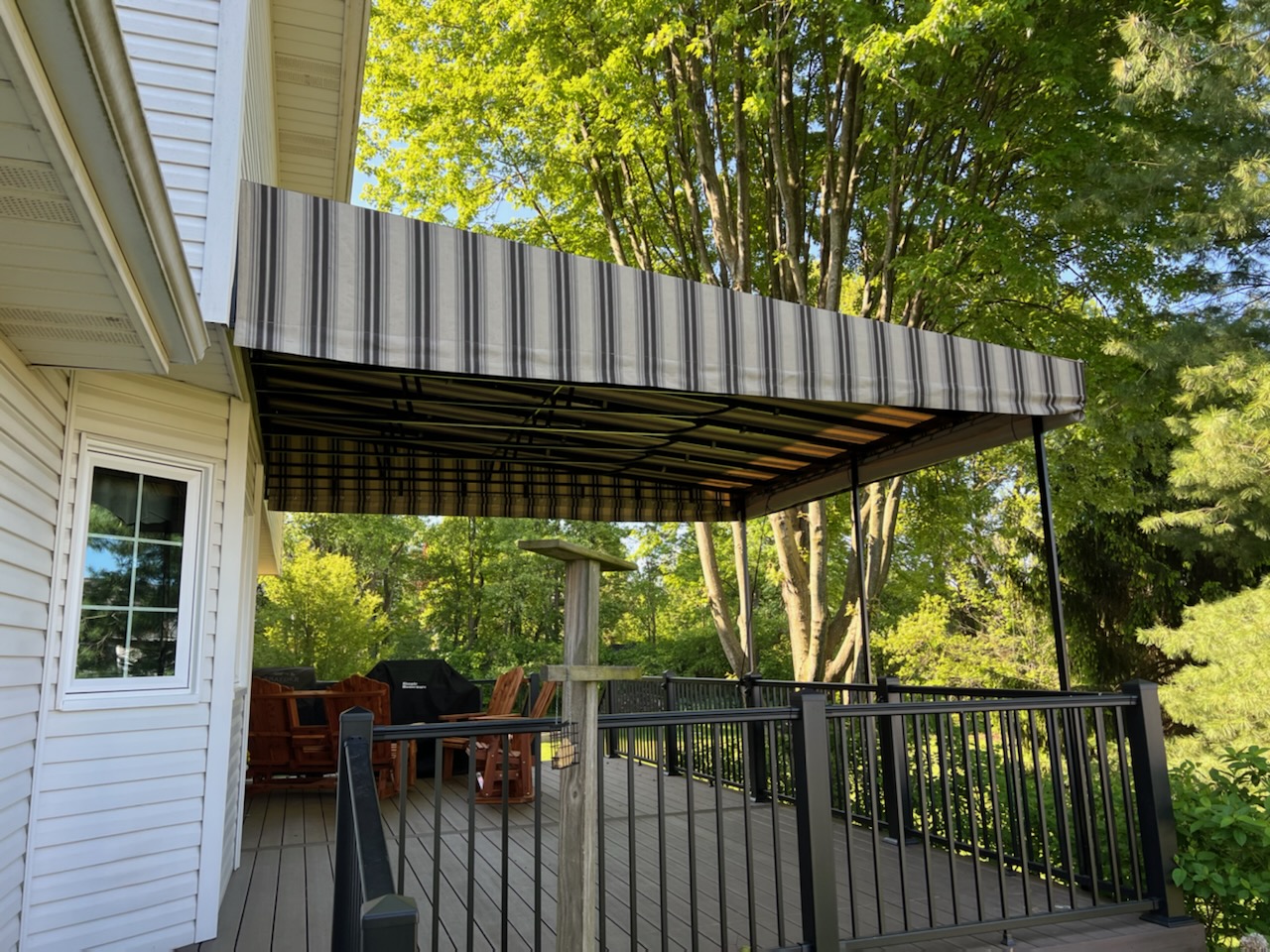 Help Wanted!
We are looking for a full time Awning Installer. Please call 419-747-7633 for more information.
PCR-Lehr
The combination of an awning company with an upholstery business allows us to fabricate virtually anything for your home or business using acrylic or vinyl fabrics and aluminum tubing!
Our 16,000 square foot facility is located in Mansfield, Ohio, mid-way between Cleveland and Columbus. Our staff has over 100 years of combined experience in the awning industry and restaurant booth and commercial seating restorations.
Upholstery
PCR-Lehr specializes in Mobile On-site restorations and repair. We understand what kind of an image worn or torn upholstery portrays to your customers. We create custom patterns and designs to restore your commercial seating or the booths of your restaurant.
Our experienced staff will travel to your location and replace your old seat cushions and backs with beautiful new fabrics, on-site while your business or organization is closed for the night, keeping your down time to a minimum or eliminating it altogether.
Awnings
PCR-Lehr builds custom residential, commercial, and boat awnings to meet your needs and specifications. We specialize in welded aluminum frames covered with acrylic or vinyl fabrics using a staple-in seam track system for added durability and longevity.
We are one of the only companies in the area to offer fabric welding services. We operate a 112 Cross Seamer (30 ft.) with an ultra-sonic cutter in our facility as well as a 300 Extreme for hot air and wedge welding. We are happy to offer this service to customers and other awning companies.
We install our awnings in Ohio and surrounding states. We can also arrange shipment to other states for your own installation.
Whether you need an awning for your business, home, houseboat or some other unique use — "We Gotcha Covered" ℠
Graphics
We can apply graphics to your awnings or other fabric items using a variety of methods such as vinyl graphics, hand painting, cut-out lettering, and embroidery.
Specialty
We offer a range of specialty products and services including pet products, fabric welding services, car and boat mats, and marine products.